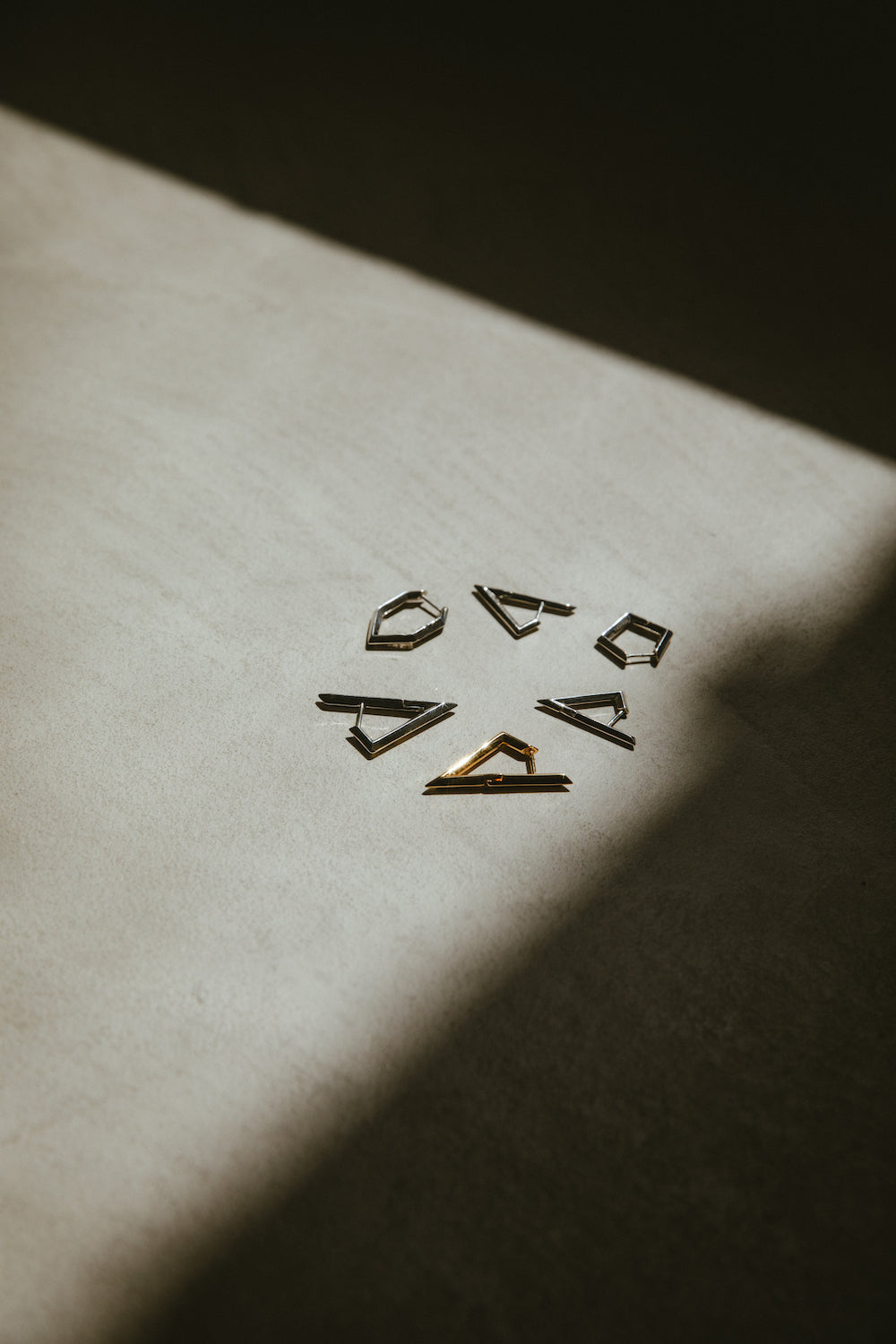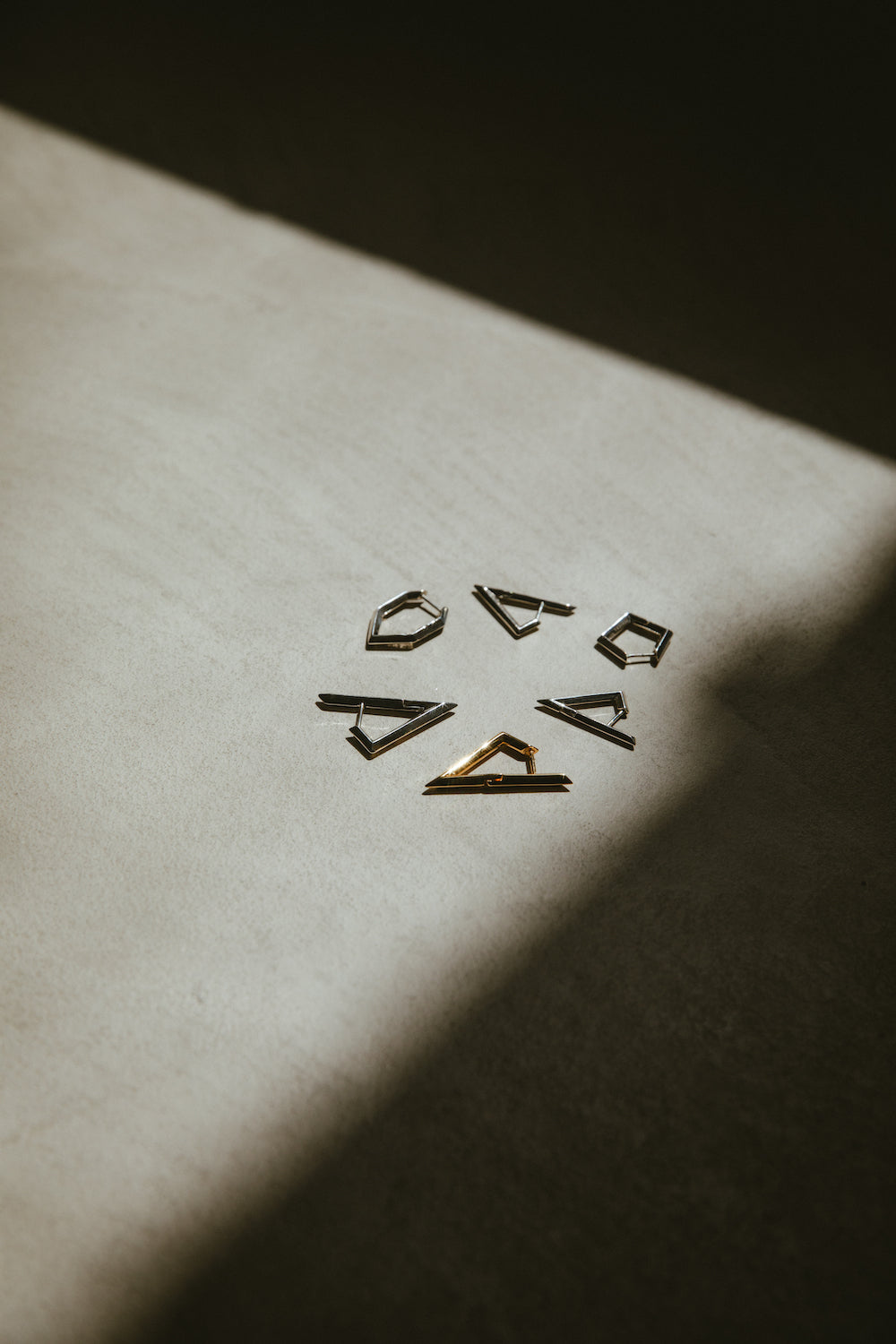 MEET THE SILNOVA ALLOY
In the world of Fersera, sustainability is a tangible commitment.
Our journey begins with
the selection of the distinctive material:
the Silnova alloy.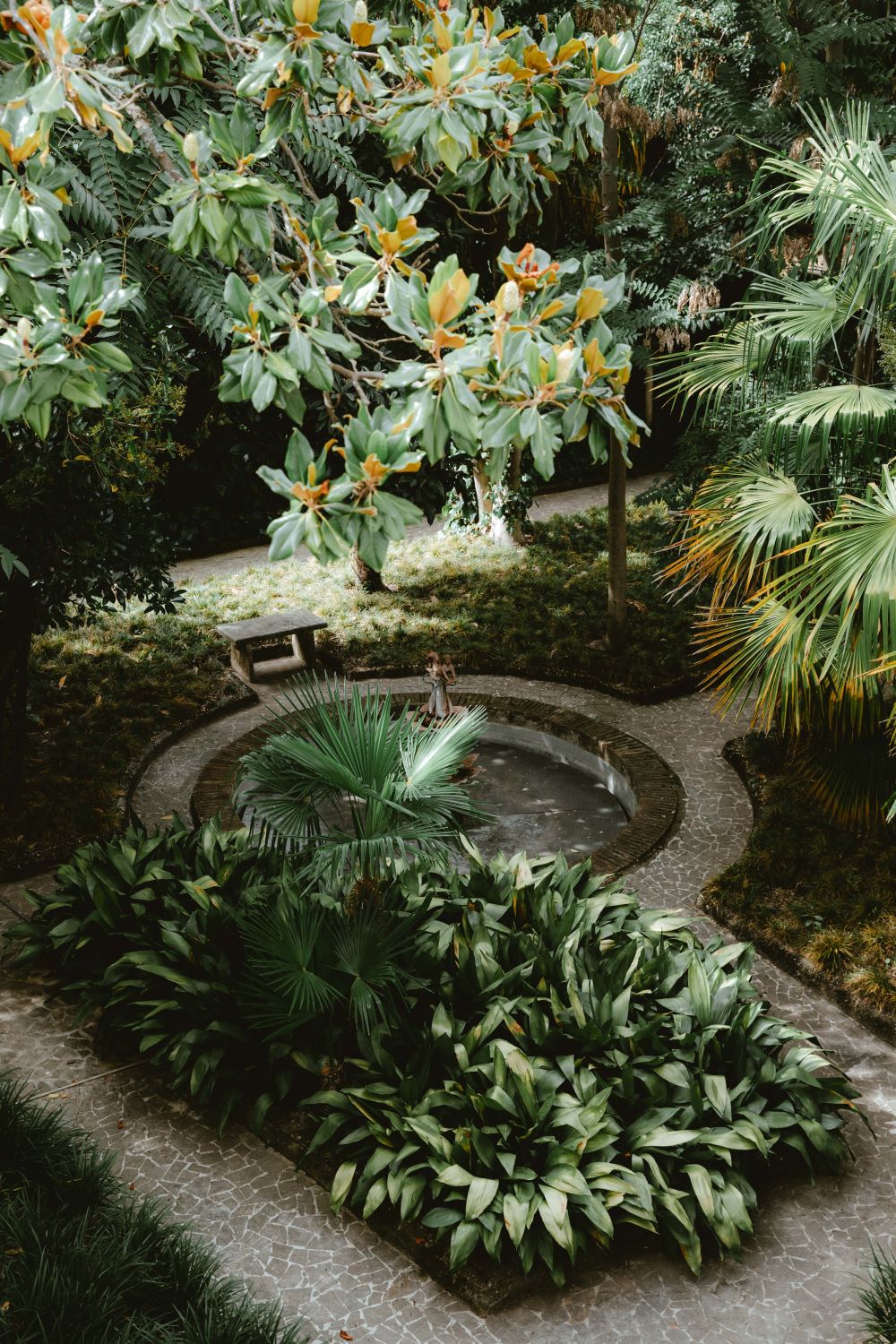 MADE WITH A COMBINATION OF SILVER & PALLADIUM SILNOVA TRULY REFLECTS THE SPIRIT OF FERSERA.

FERSERA IS ECO-FRIENDLY
Fersera jewels made with SILNOVA® are from 100% recycled precious material.

FERSERA IS TIMELESS
Fersera jewels created with SILNOVA® are as strong and tarnish resistant as a 9 kt white gold alloy, which means 20 times more tarnish resistant than untreated traditional silver, keeping their beauty and shininess over time.

FERSERA IS NATURAL
Fersera has reduced the environmental impact by 66% eliminating galvanic bath for the silver and satin versions, thanks to Silnova proprieties.
FERSERA IS SAFE
Feresera Jewels made with SILNOVA® are both antibacterical and hypoallergenic.
Silnova does not contain metals such as copper and nickel. Moreover, it complies to REACH regulation.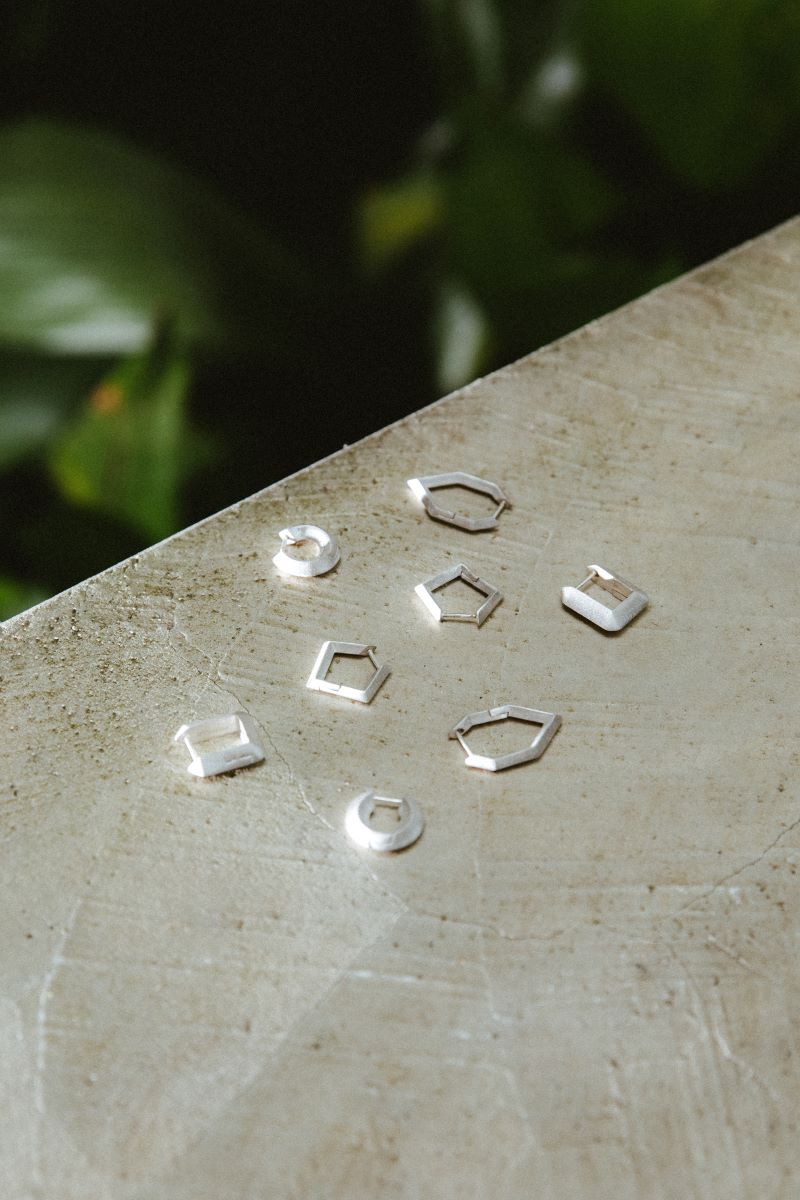 FERSERA THINKS ABOUT THE ENVIROMENT FIRST
We are convinced that to trigger a change in the world of jewelry it is essential to start from the ground up.

With the choice of Silnova, we are opening a new chapter in this story.

Each jewel we create represents a concrete step towards a universe in which elegance blends harmoniously with responsibility.
FAQ
What is Sustainable jewelry, and why is it important?

Sustainable, and what we like to call Responsable Jewellery is a concept about the responsible supply chain that sources our precious materials, and the respectful partnerships that help bring our jewelry to life. We think about the Planet while we are making long lasting and beautiful Jewellery not after.
DISCOVER SCULPTURA COLLECTION