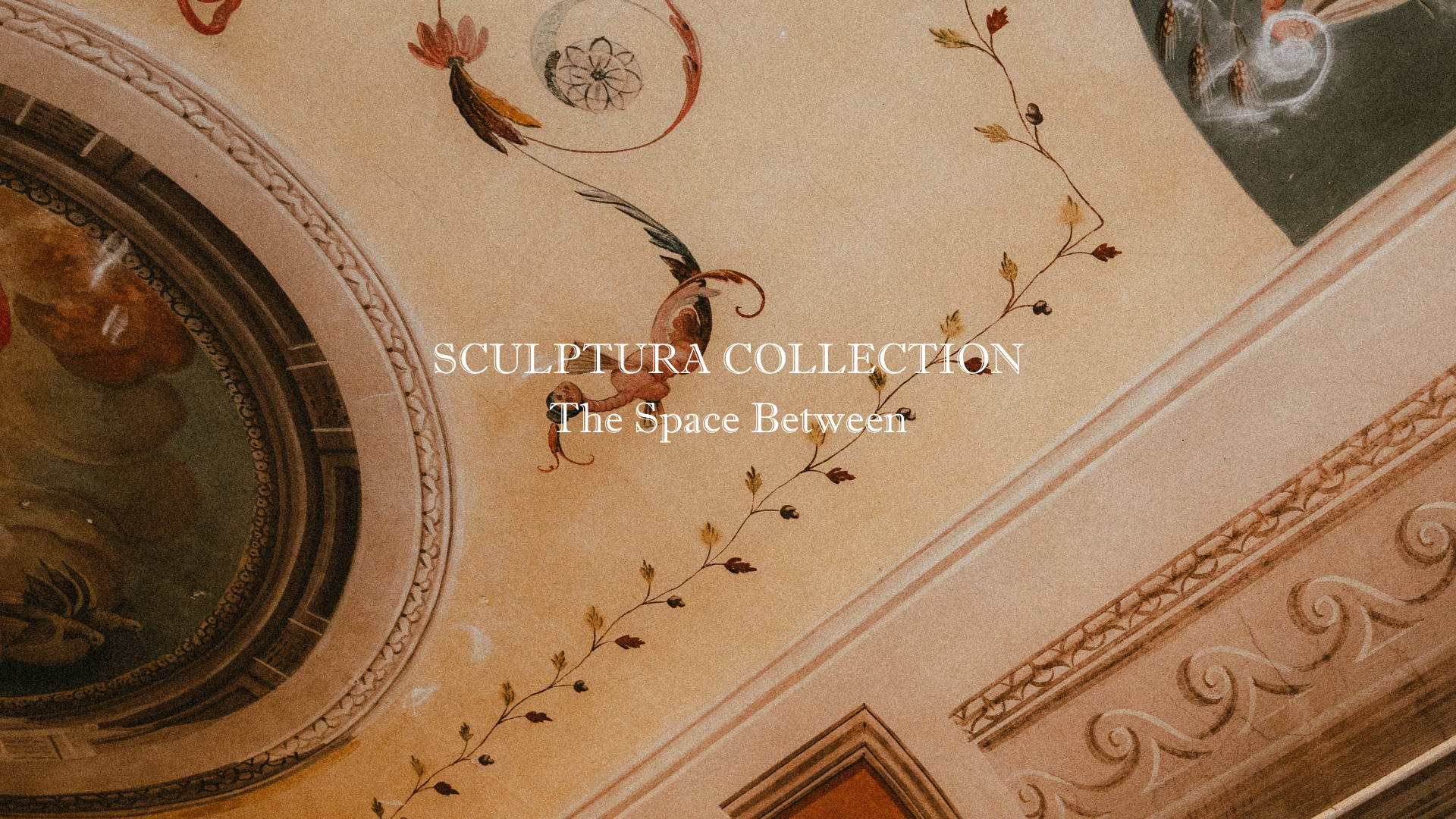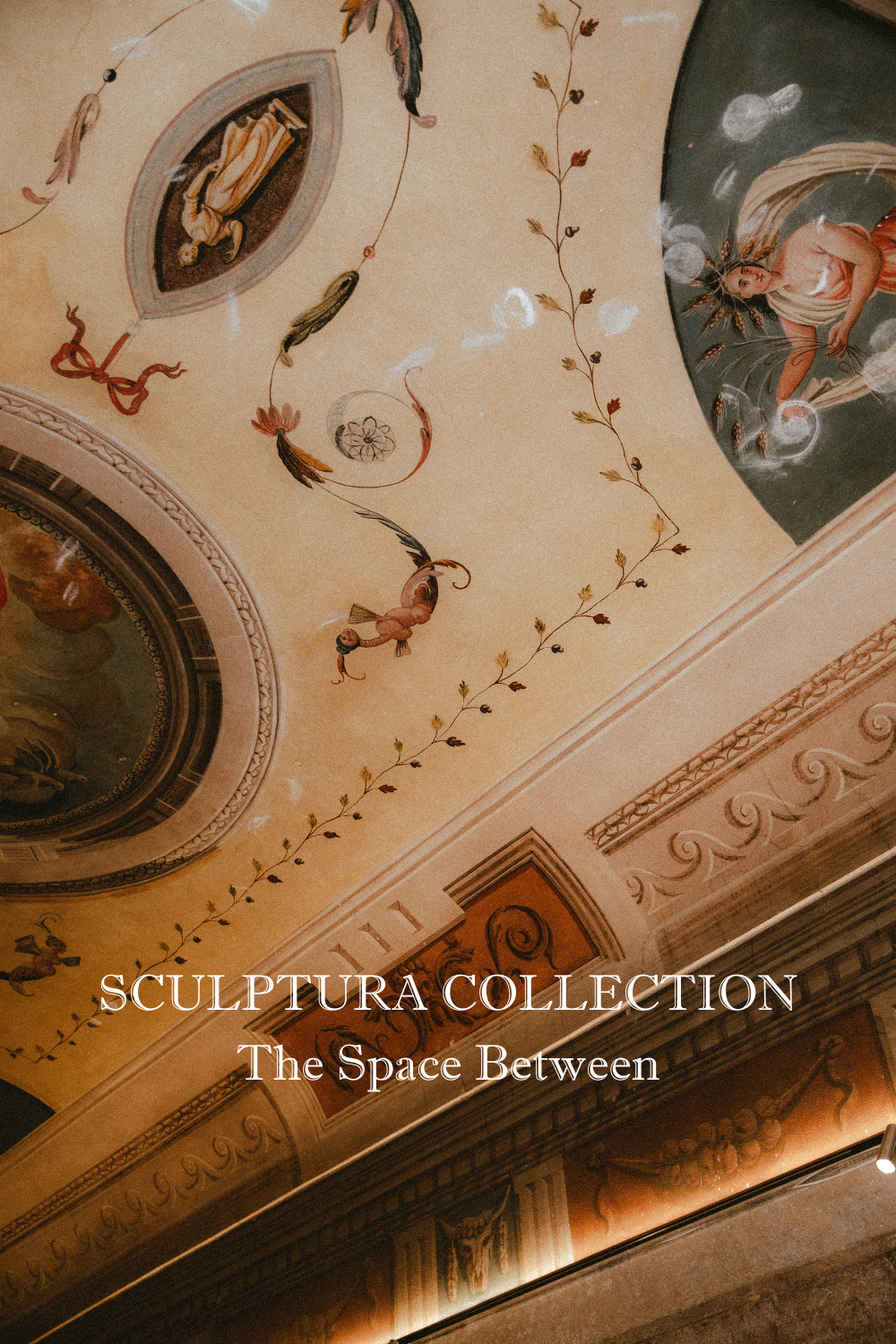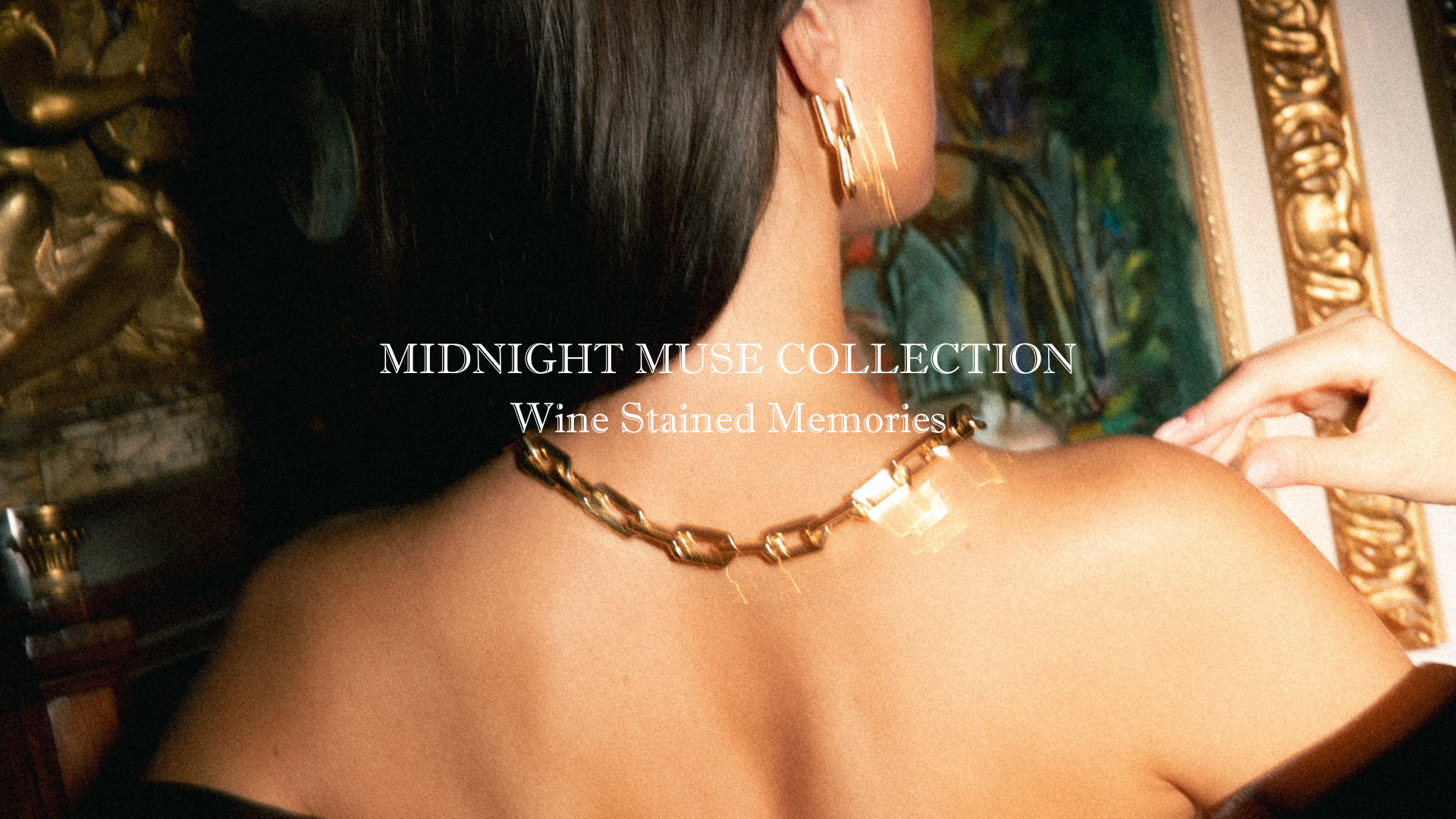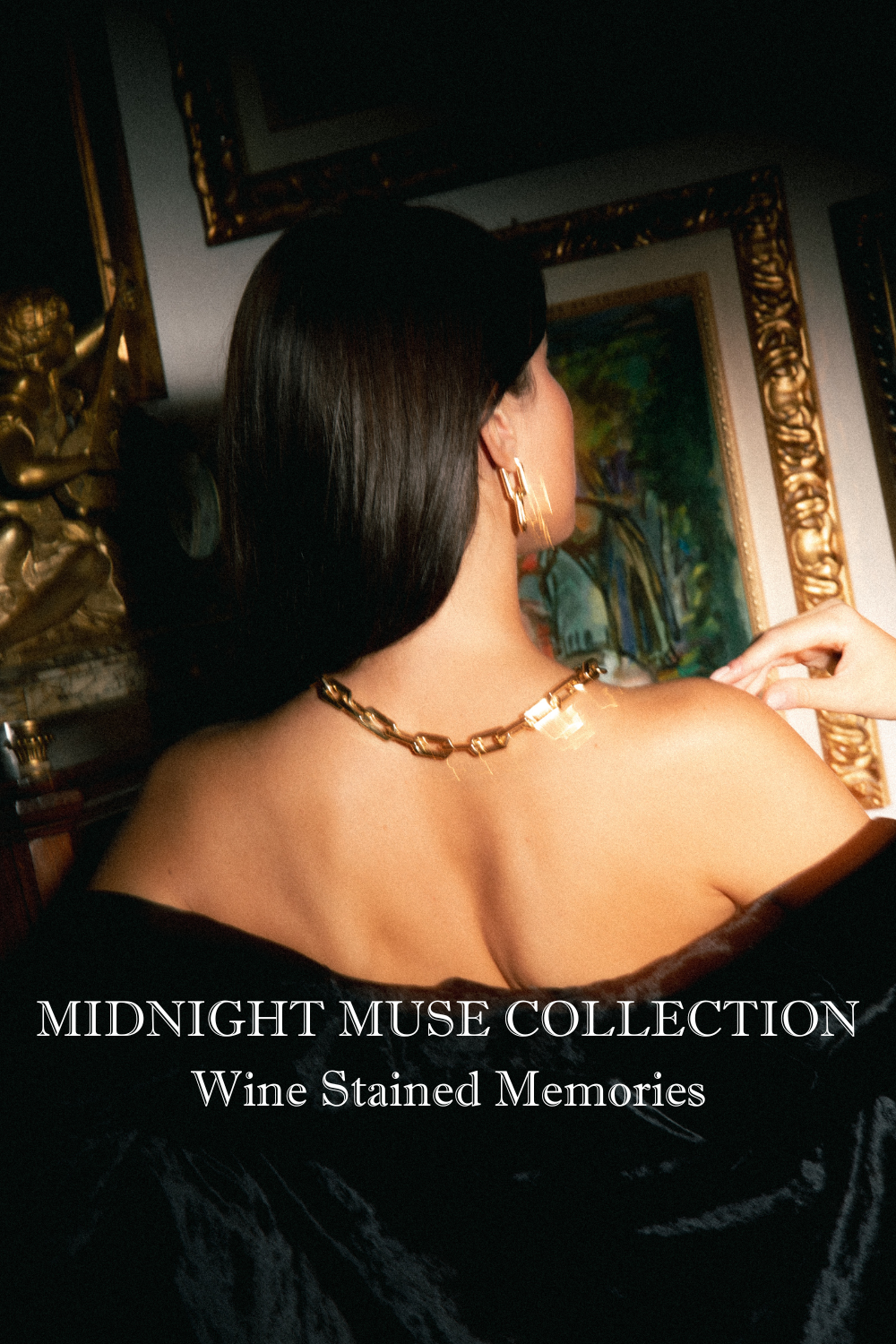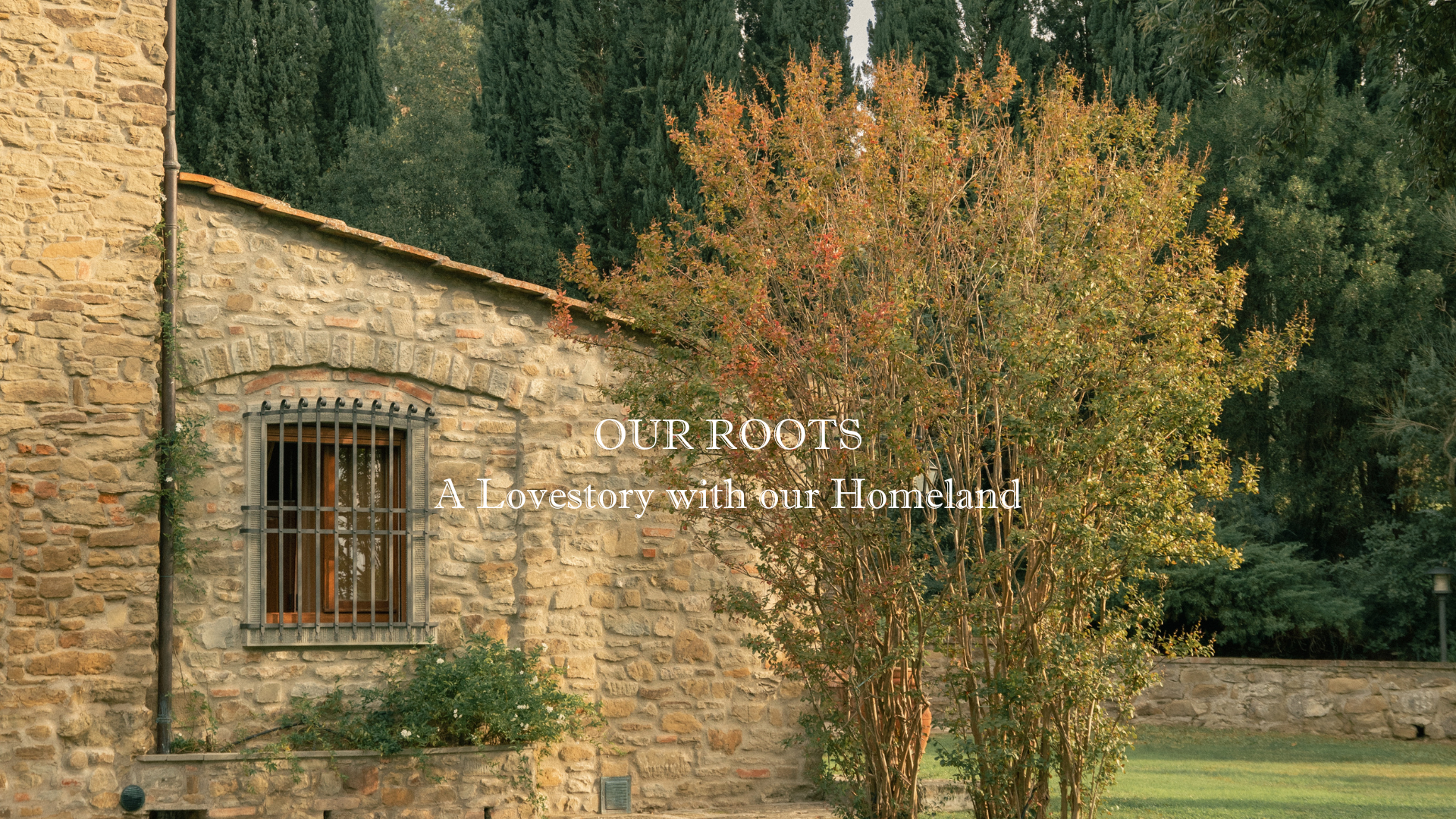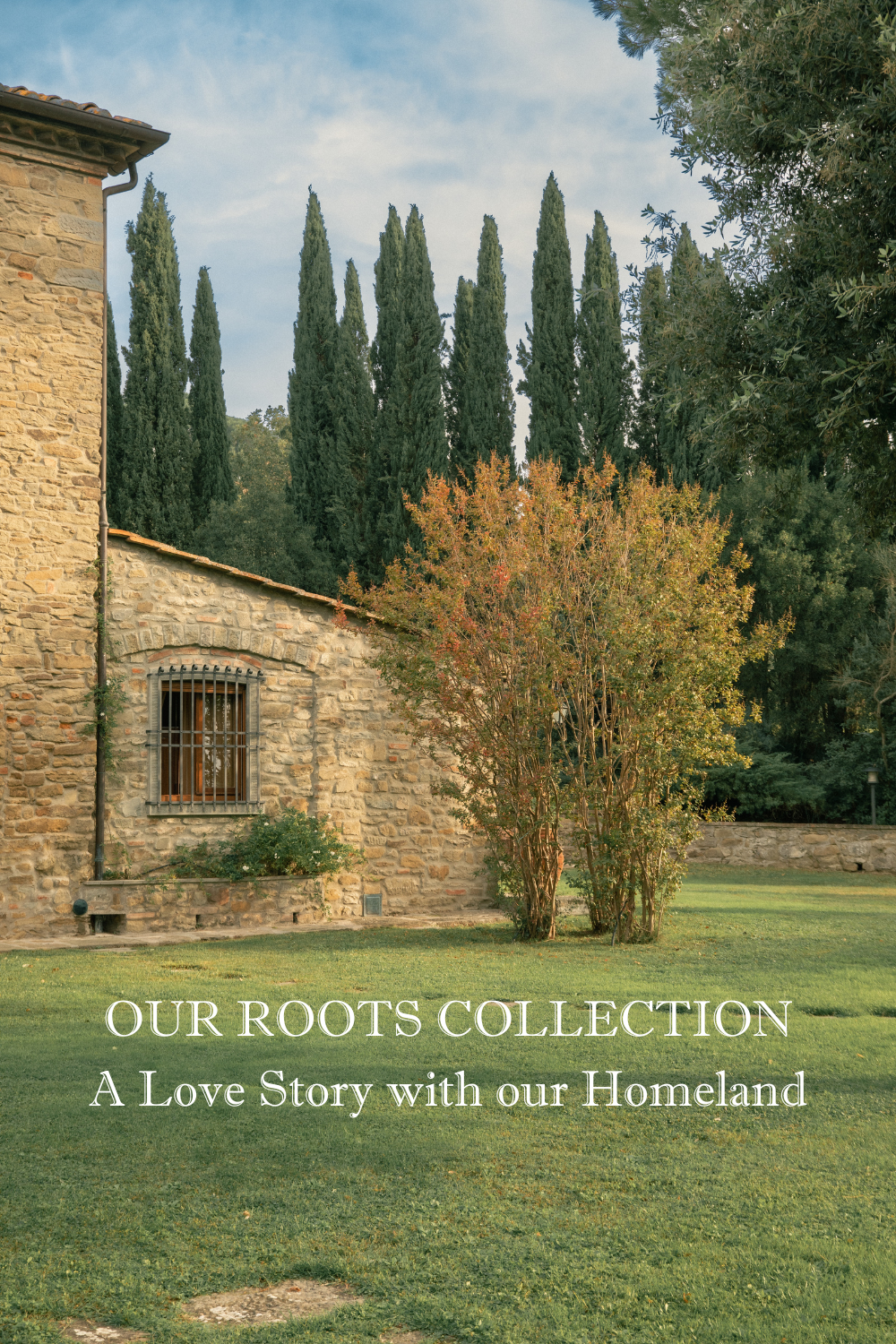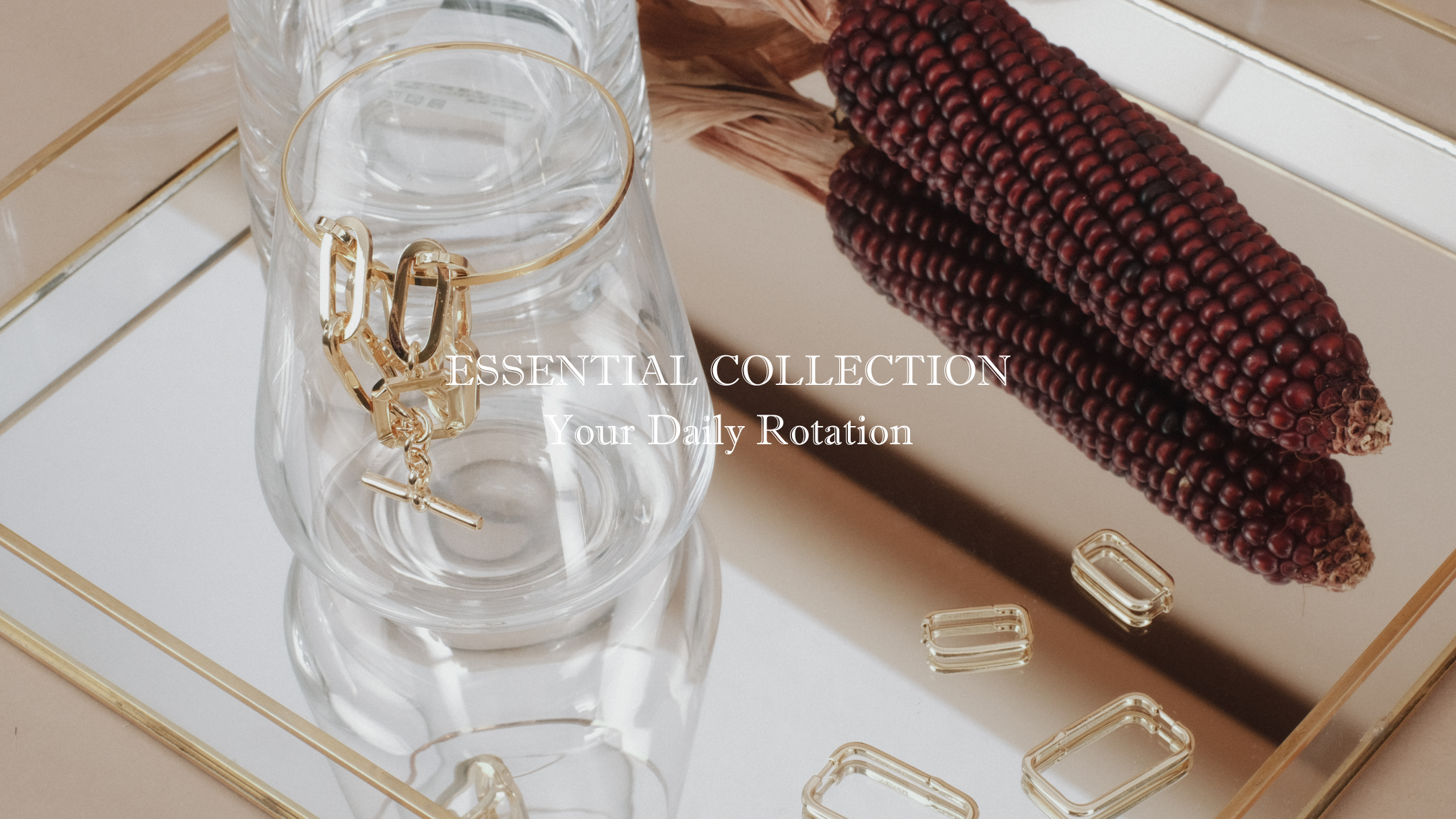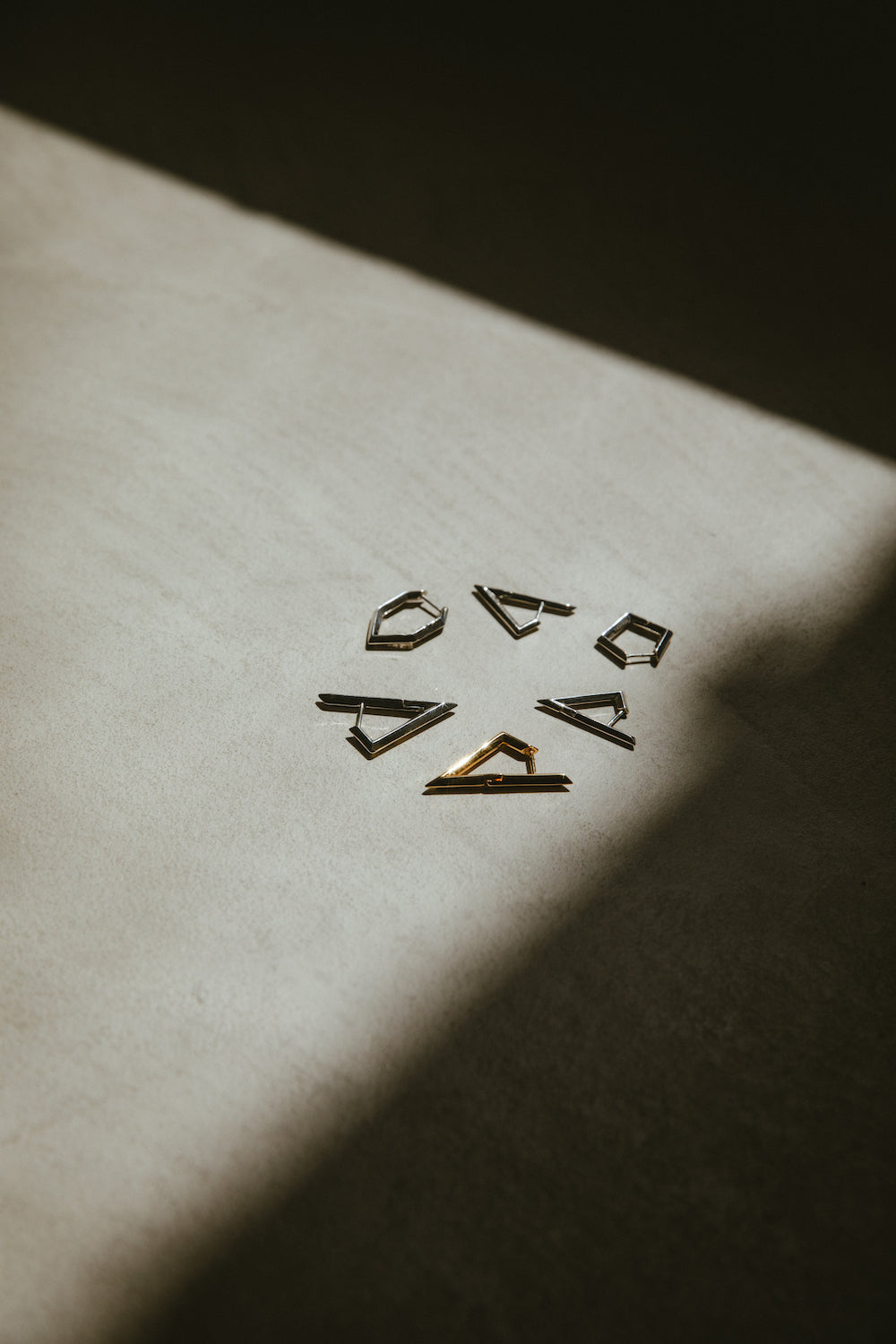 MEET THE SILNOVA ALLOY
In the world of Fersera, sustainability is a tangible commitment.
Our journey begins with
the selection of the distinctive material:
the Silnova alloy.
DISCOVER OUR ROOTS
"Inspired by the beauty of the Tuscan hills among which we were born, the jewels of ''Our Roots'' collection will transport you to our land, making you feel its breathtaking beauty."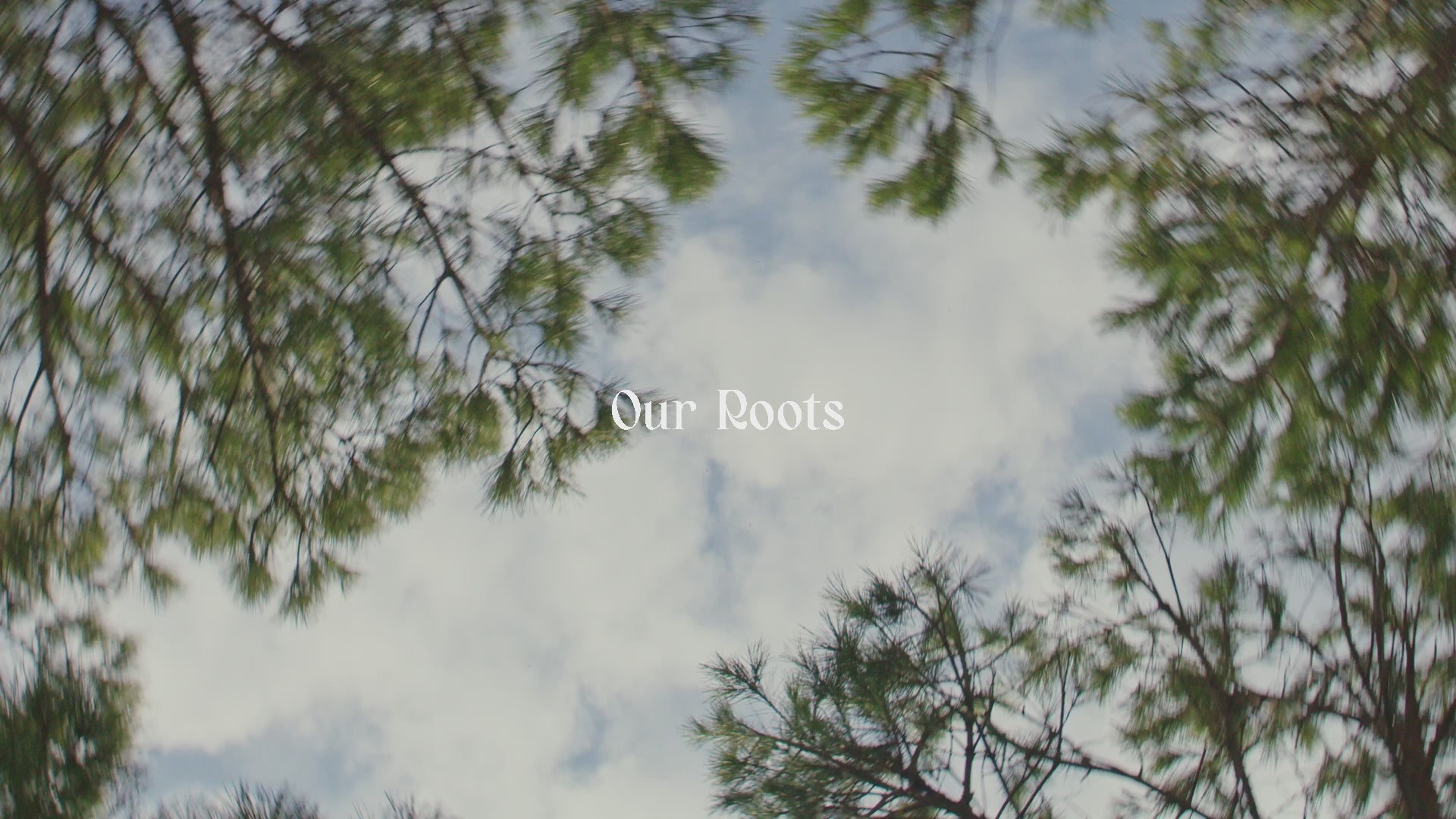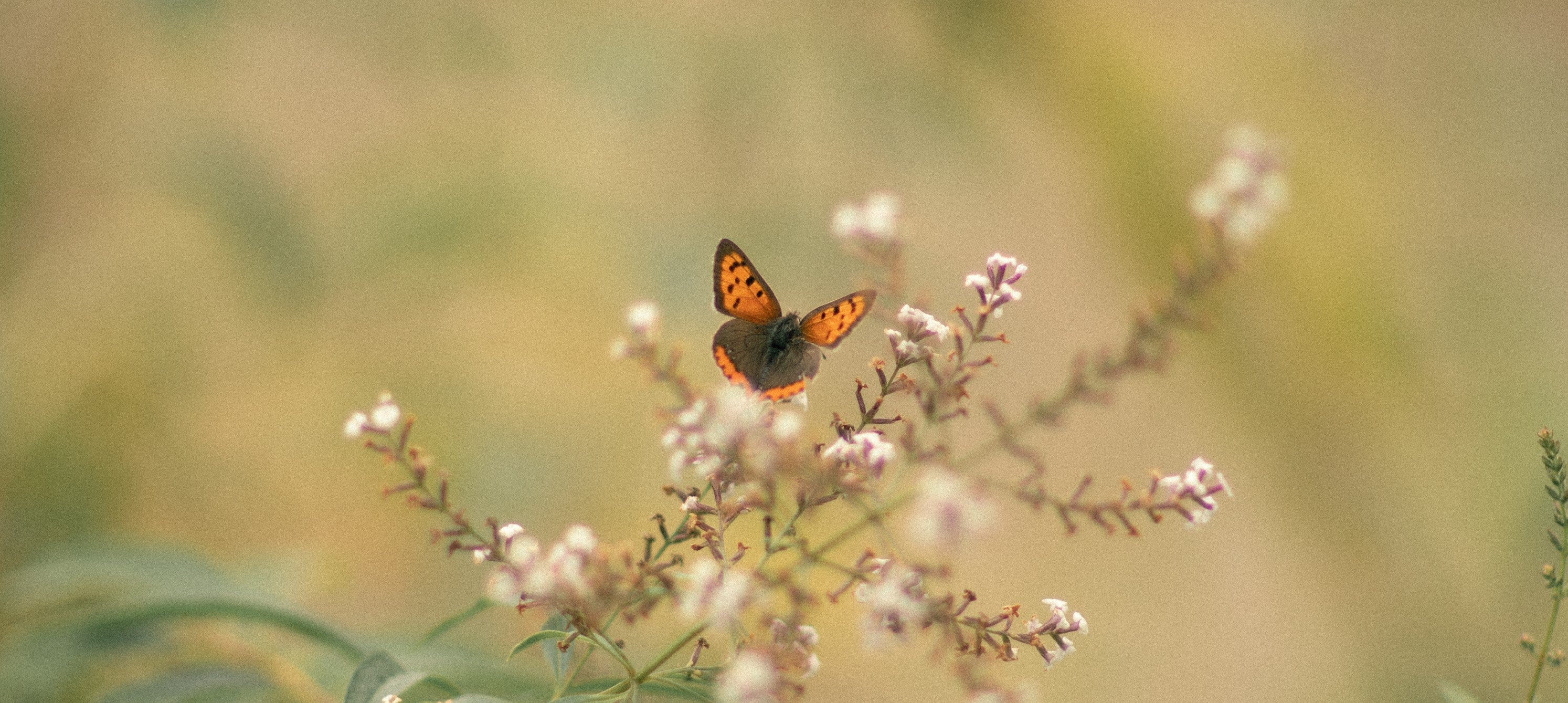 L'essenza di Fersera risiede nel suo impegno per la sostenibilità. Non solo utilizza il Silnova, una rivoluzionaria lega di argento e palladio al 13%, ma ogni pezzo è realizzato con questa...